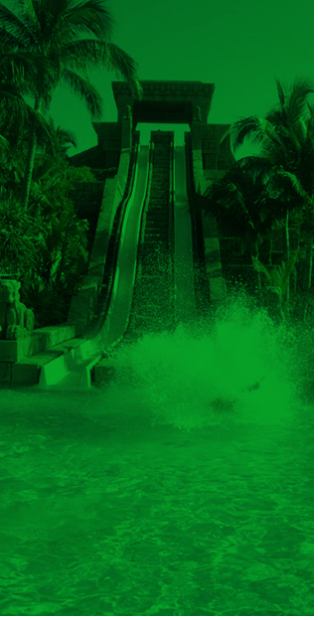 DEDICATED TO YOUR ULTIMATE SUCCESS!
Wellness & Longevity with Dr. Kapp is a proactive, preventive approach focused on preservation of optimal human function and health. Life enjoyment, while at the same time avoiding the chronic diseases of aging, are his primary goals. Dr. Kapp and his team make every effort to modulate and optimize the basic processes of aging
The basic tenets of his Age Management Wellness & Longevity program are patient assessment through a detailed medical history, physical and laboratory examinations, and various radiologic and computerized evaluations in order to establish unique, personalized and proactive treatment protocols to optimize your health.

READ Dr. Kapp's Medical Philosophy
-
"He is the best physician who is the most ingenious inspirer of hope."
- Samuel Taylor Coleridge